Travel by Bus to Singapore to truly enjoy your trip
Singapore is one of the most popular tourist destinations in the world. This small Asian place has to offer a lot. The local cuisines, the amazing shopping destinations, the art and architecture, the museums and more make it an absolute must visit for the traveller in you. It is a great destination for family and friends. Singapore thrives on its tourism, so going there and travelling in and around the country is very convenient. The place and the people are very warm and welcoming, which is a delight for every tourist visiting Singapore.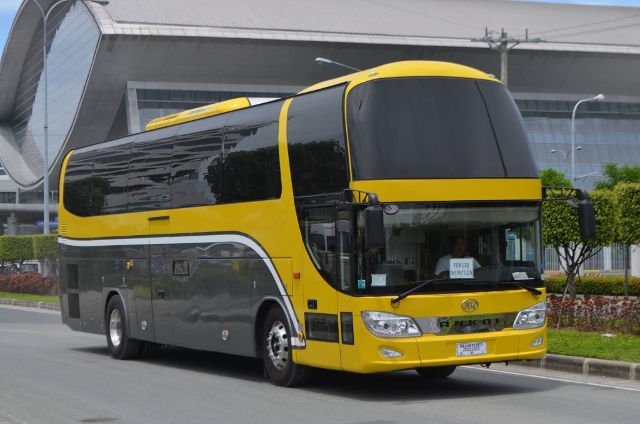 The entire country has a lot of scenic beauty. It is also very close to another major tourist destination, Kuala Lumpur. Singapore is merely 350 odd kilometres away from the capital of Malaysia. One way to make a trip to Singapore a memorable one is go on a road trip from Kuala Lumpur to Singapore. If you travel by bus to Singapore from Kuala Lumpur, you are bound to experience more than in any other mode of transport. Let us take a look at some of the main reasons why you should travel by bus.
Scenery: Although Kuala Lumpur and Singapore are connected very well by almost all modes of transportation, yet, most tourists choose bus because of various reasons. The primary reason why you should travel by bus to Singapore is that this place has immense natural beauty. The drive from Kuala Lumpur to Singapore is filled with breadth taking scenery. Going on a flight would mean you missing out on all of this. The roads are also beautifully built and are very well laid. This ensures that not only is your drive a beautiful one but also a very comfortable one. Thanks to this the four and a half hours- five hours journey would not have you fatigued.
Economical: Apart from the above reasons travelling by bus from Kuala Lumpur to Singapore is a whole lot economical than other modes of transport. Many tourists also agree that unlike travelling by air, traveling by bus is also a lot hassle-free. The tourists do not have to go through innumerable security checks that one goes through before boarding a plane. The bus tickets are easily available from different places. You can also buy them online.
Choose Your Bus: The buses are also very comfortable which makes it quite the experience. There are a variety of options when it comes to choosing your bus for the travel. There are different classes of buses such as sleeper buses, super luxury, luxury and economy class buses.
Tickets at Discounted rates: Although tickets are easily available at ticket counters yet is advisable to buy it online. Buying it online helps you to choose the seats according to your preference and also to avail discounts on the tickets prices. There are many travel agencies there who offer great travel packages with attractive discounts. So next time you are in Singapore or Kuala Lumpur do not miss this experience.